Derneğimizden Haberler
bülten-49  yayımlandı.
İndirmek için tıklayın.
---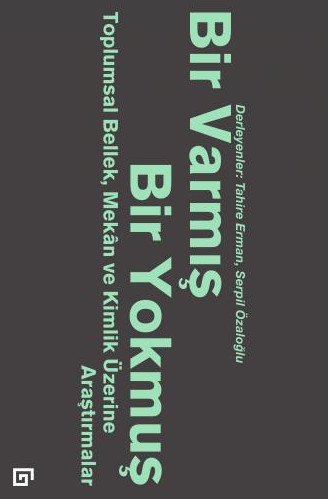 Bir Varmış Bir Yokmuş  yayımlandı
Bellek ve Kültür sempozyumunun bildirilerinden oluşan seçki yayımlanmıştır.
Kitap hakkında ayrıntılı bilgi almak için tıklayınız.
---
Yüce Dağdan Aşan Yollar Bizimdir yayımlandı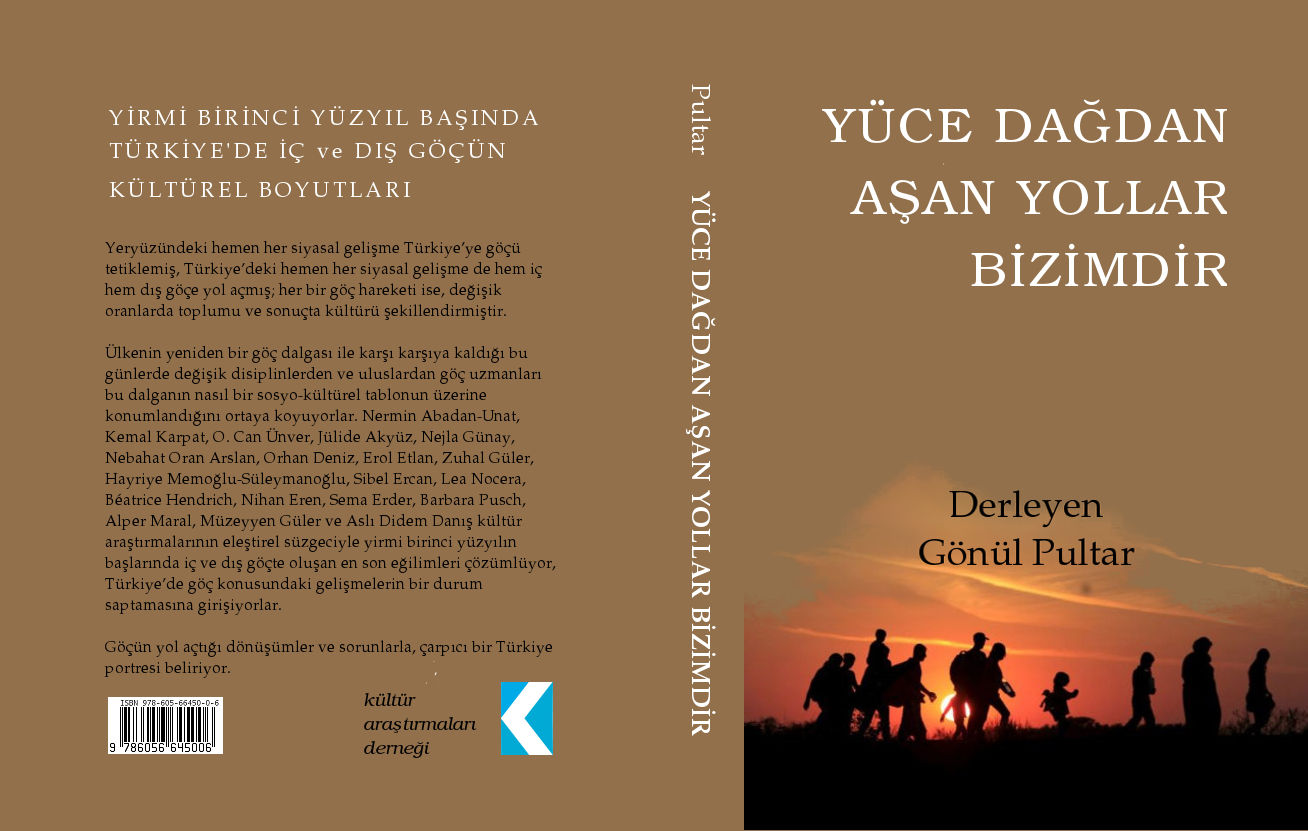 İç/Dış Göç ve Kültür sempozyumunun bildirilerinden oluşan seçki ve derleyenin kapsamlı Giriş'inden oluşan kitap hakkında detaylı bilgi almak için tıklayınız.
---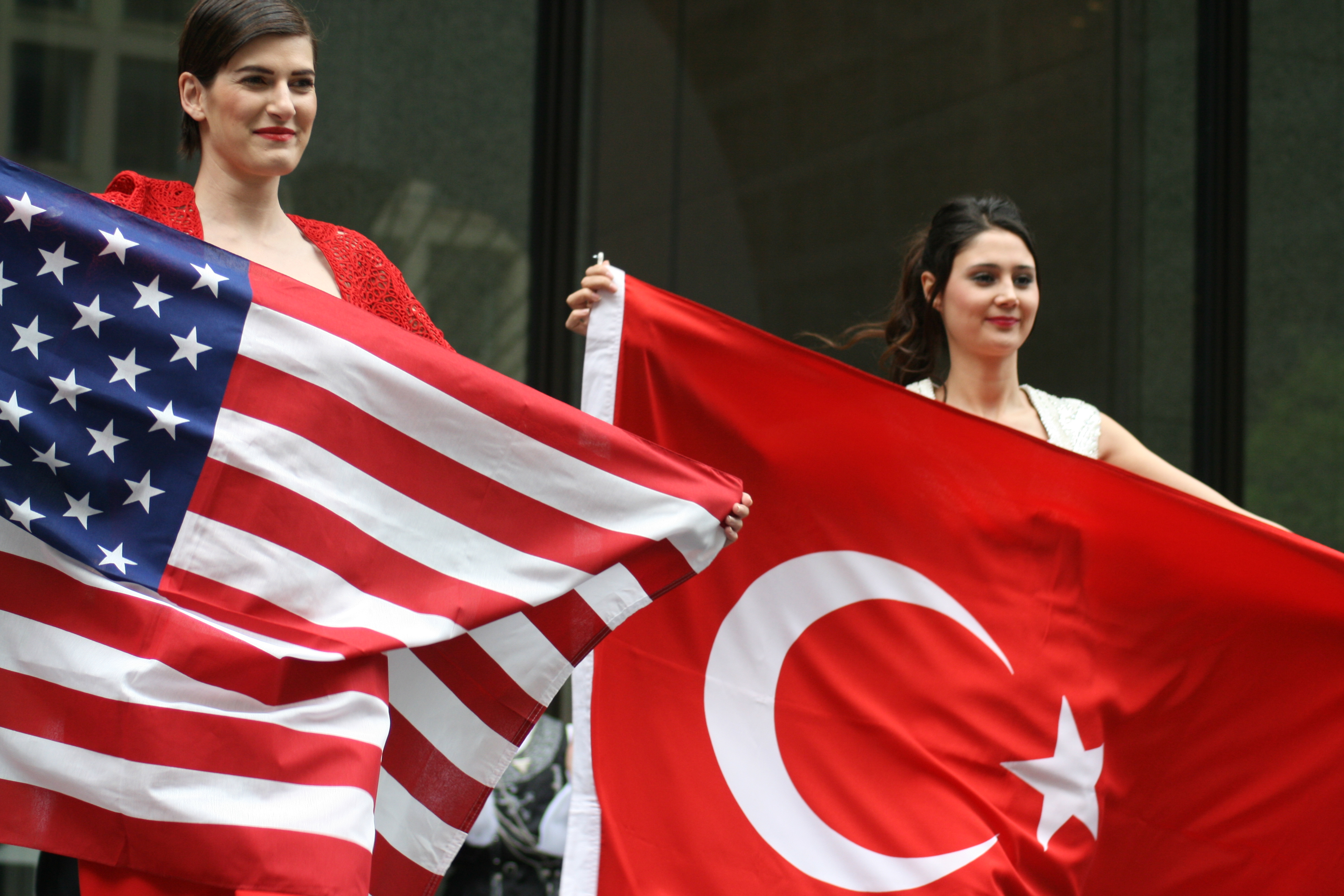 Turkish-American Studies 2016 Symposium
3-4 June 2016
ARIT Building, Arnavutköy, Istanbul
The Cultural Studies Association of Turkey and the Istanbul Office of the American Research Institute in Turkey have organized a symposium that aims to examine
the history, language, literature, and culture of the Turkish element in the United States of America. This includes coverage of immigrants of all ethnic backgrounds from the Ottoman Empire and their descendants, and all persons self-defined as Turks and their descendants. We welcomed the participation of representatives from various academic disciplines who share a common interest in Turkish-American topics.
The symposium was a follow-up to the "Introduction toTurkish-American Studies" workshop organized in 2014 at Boğaziçi University. Proposals are invited for 20-minute papers or for sessions comprised of three to four papers on any theme pertaining to the Turkish-American presence.
A combined volume that includes selected papers from the 2014 workshop will be published. To be part of the combined volume, please follow the guidelines announced at <turkamer.kulturad.org>. Those wishing to submit their papers for consideration for publication in the volume to come out from the symposium should rewrite their presentations in essay form and send it in MS Word (doc) or OpenOffice (odt) format to
before15 October 2016.

Organizers: Belma Baskett, Anthony Greenwood, Louis Mazzari, and Gönül Pultar
Photos from the symposium: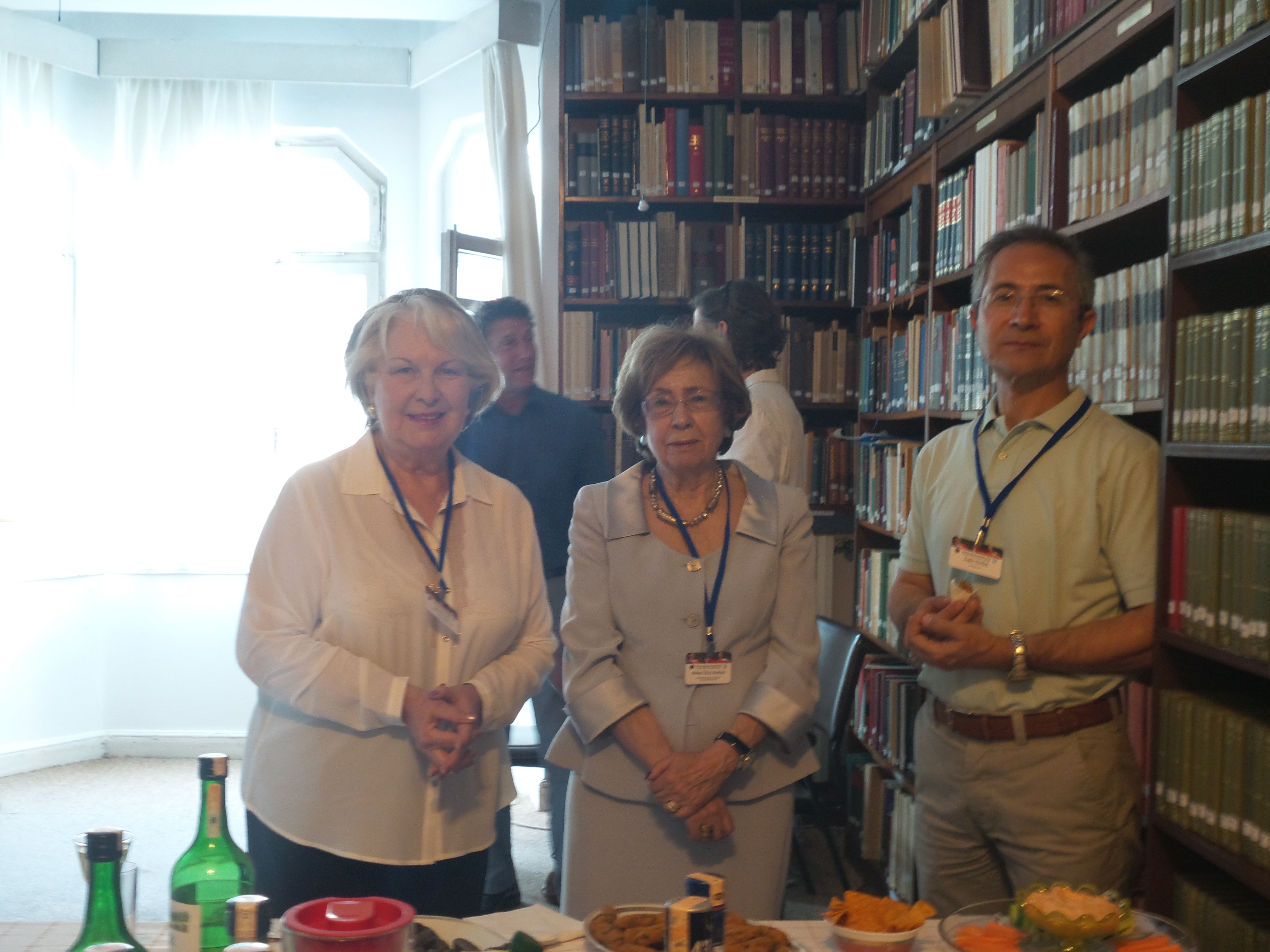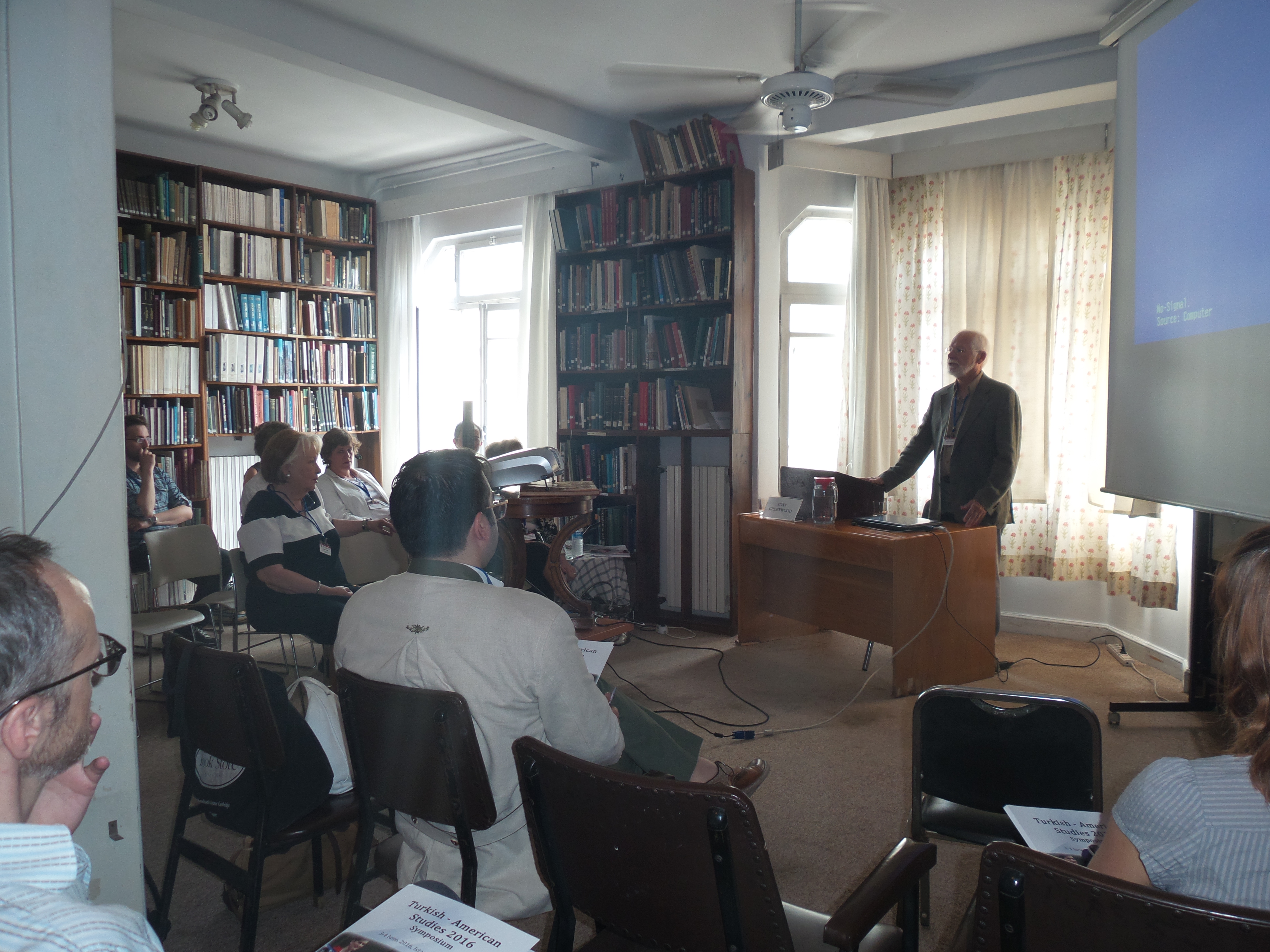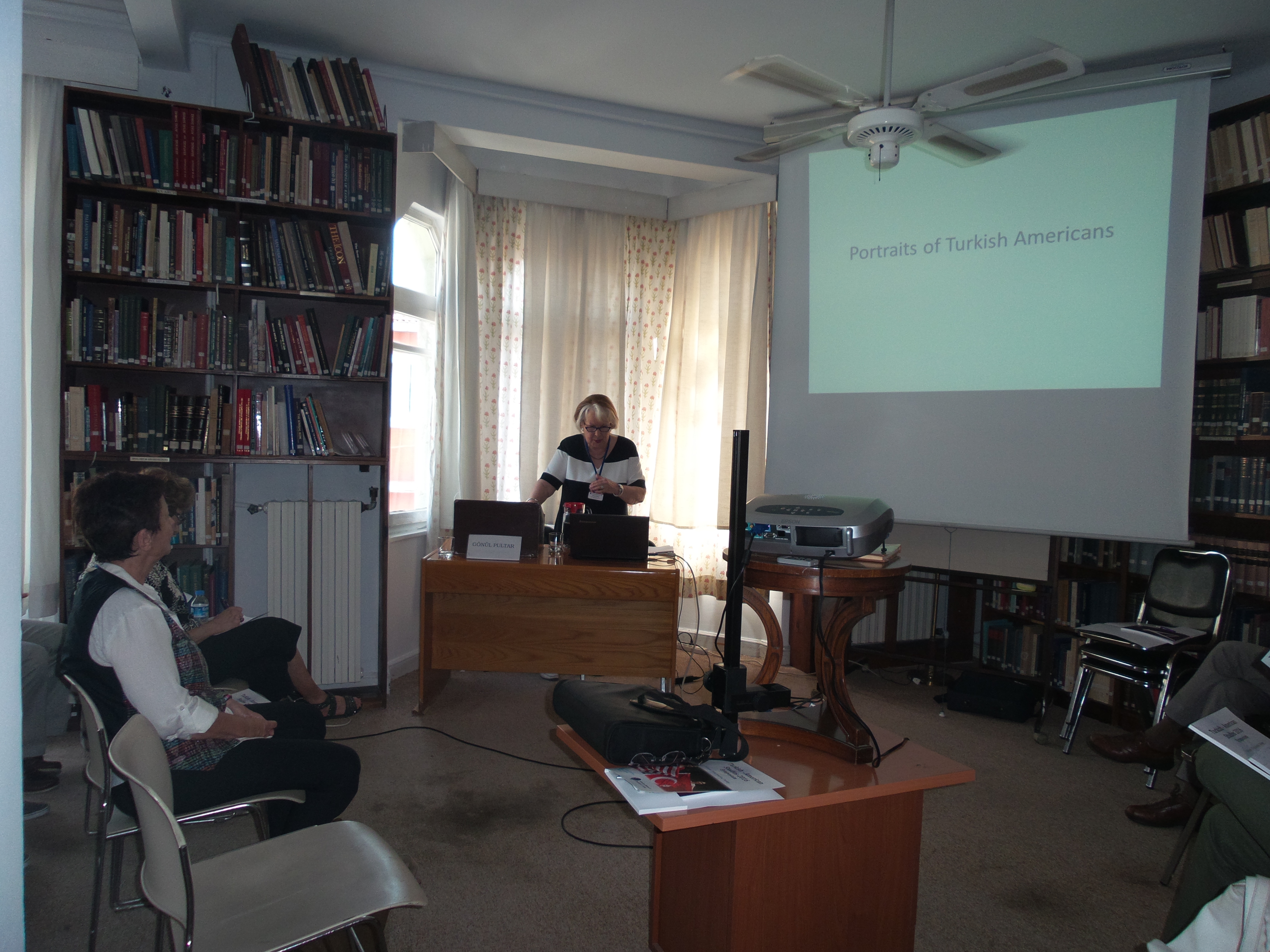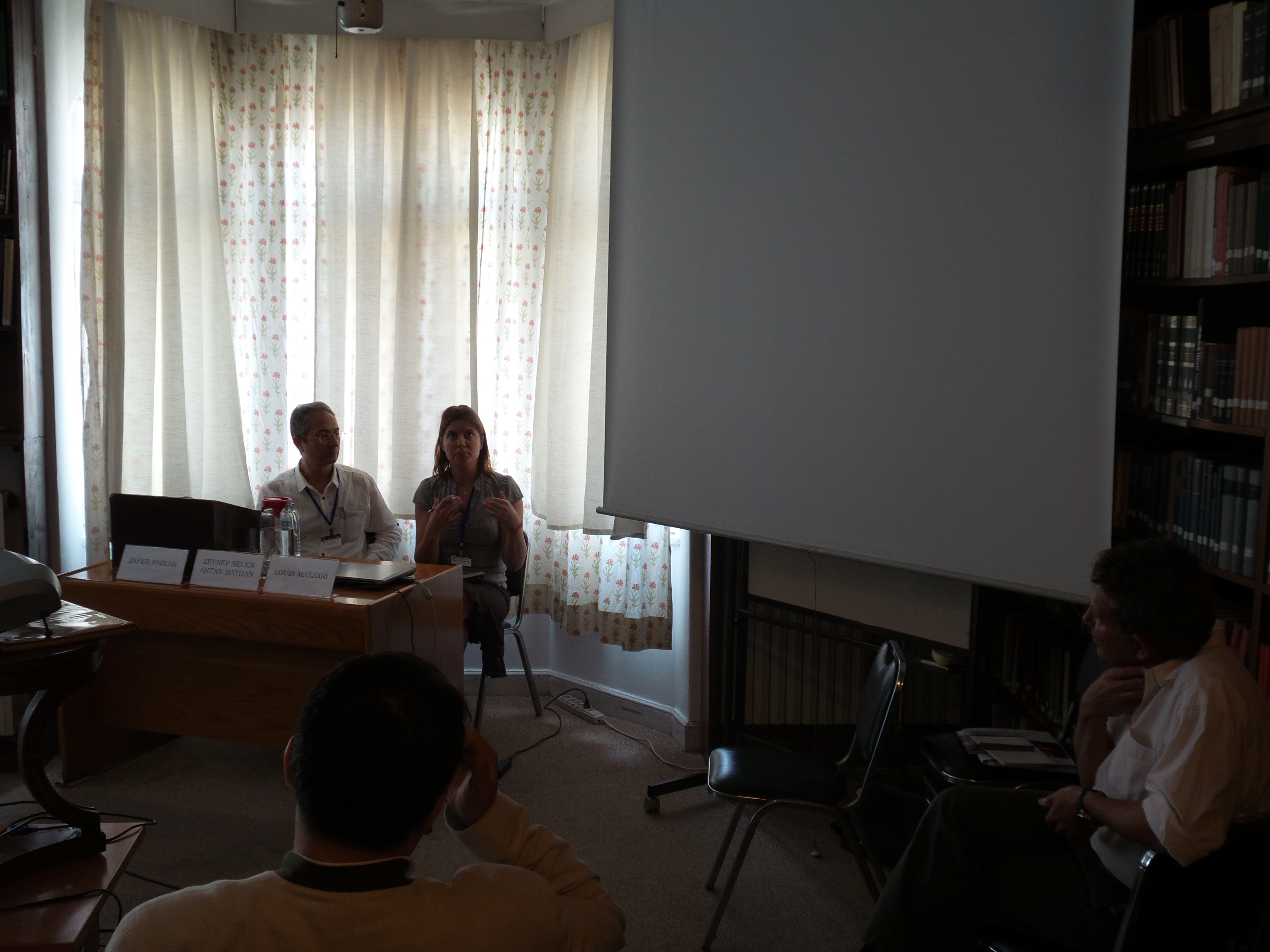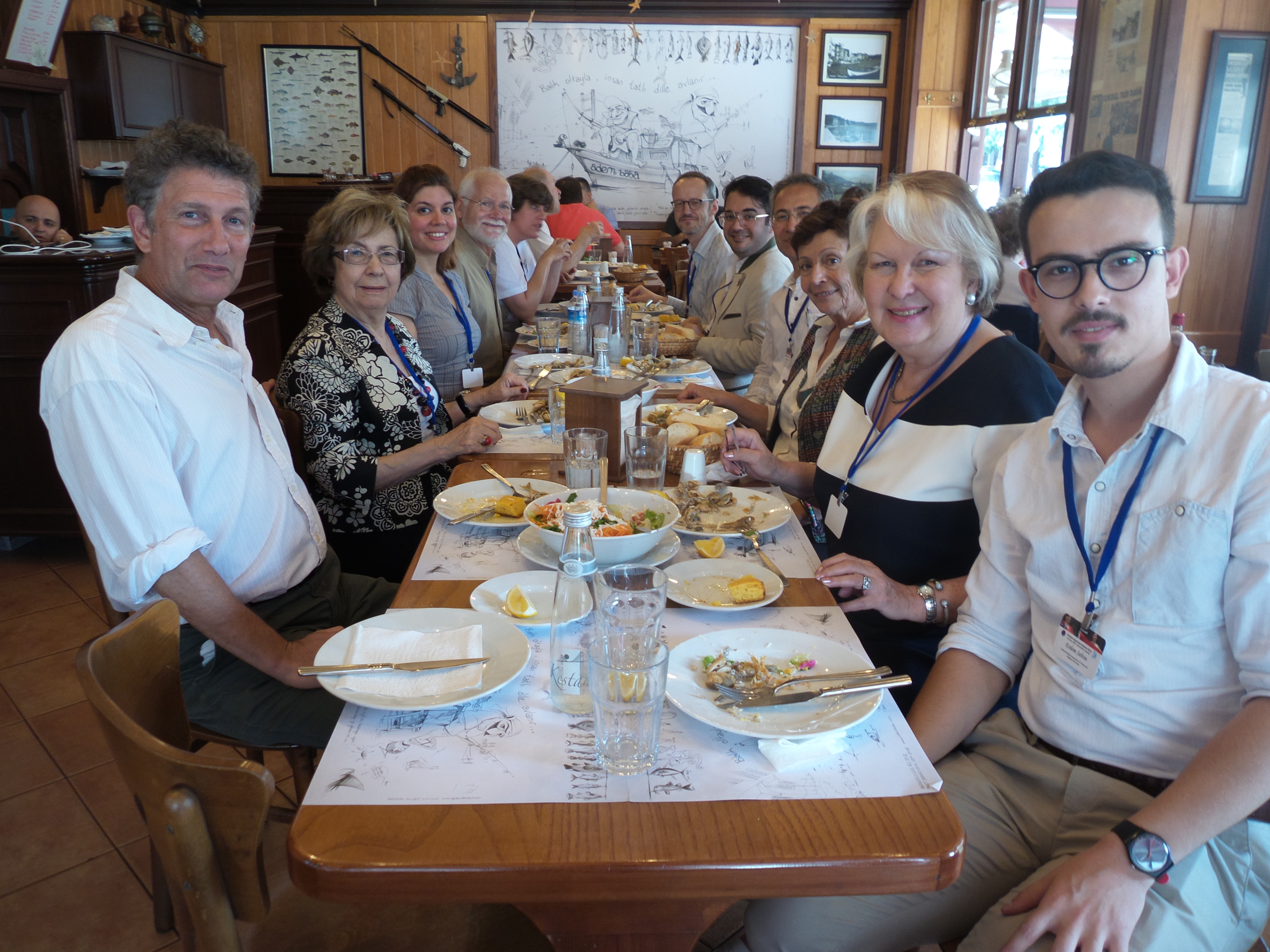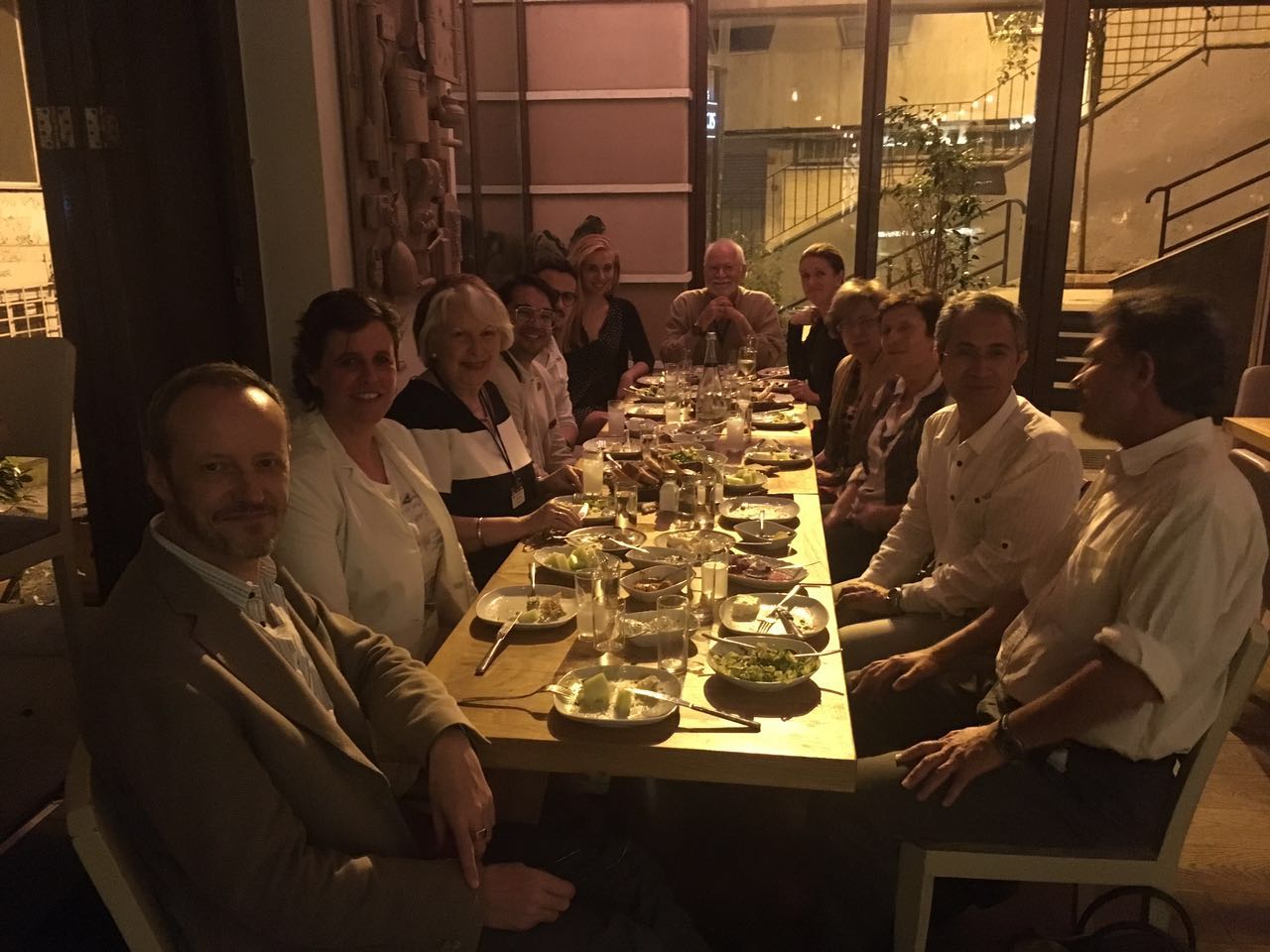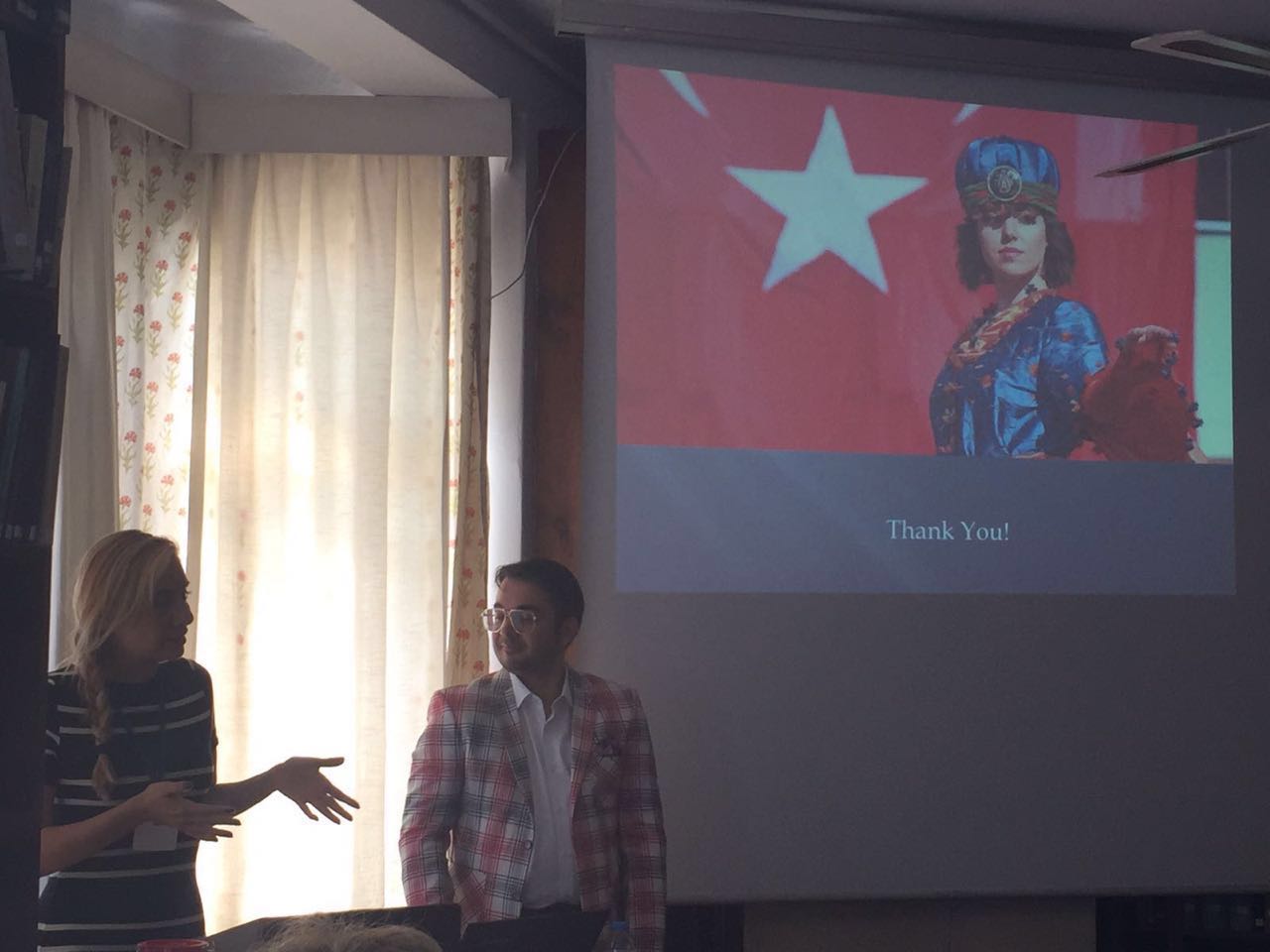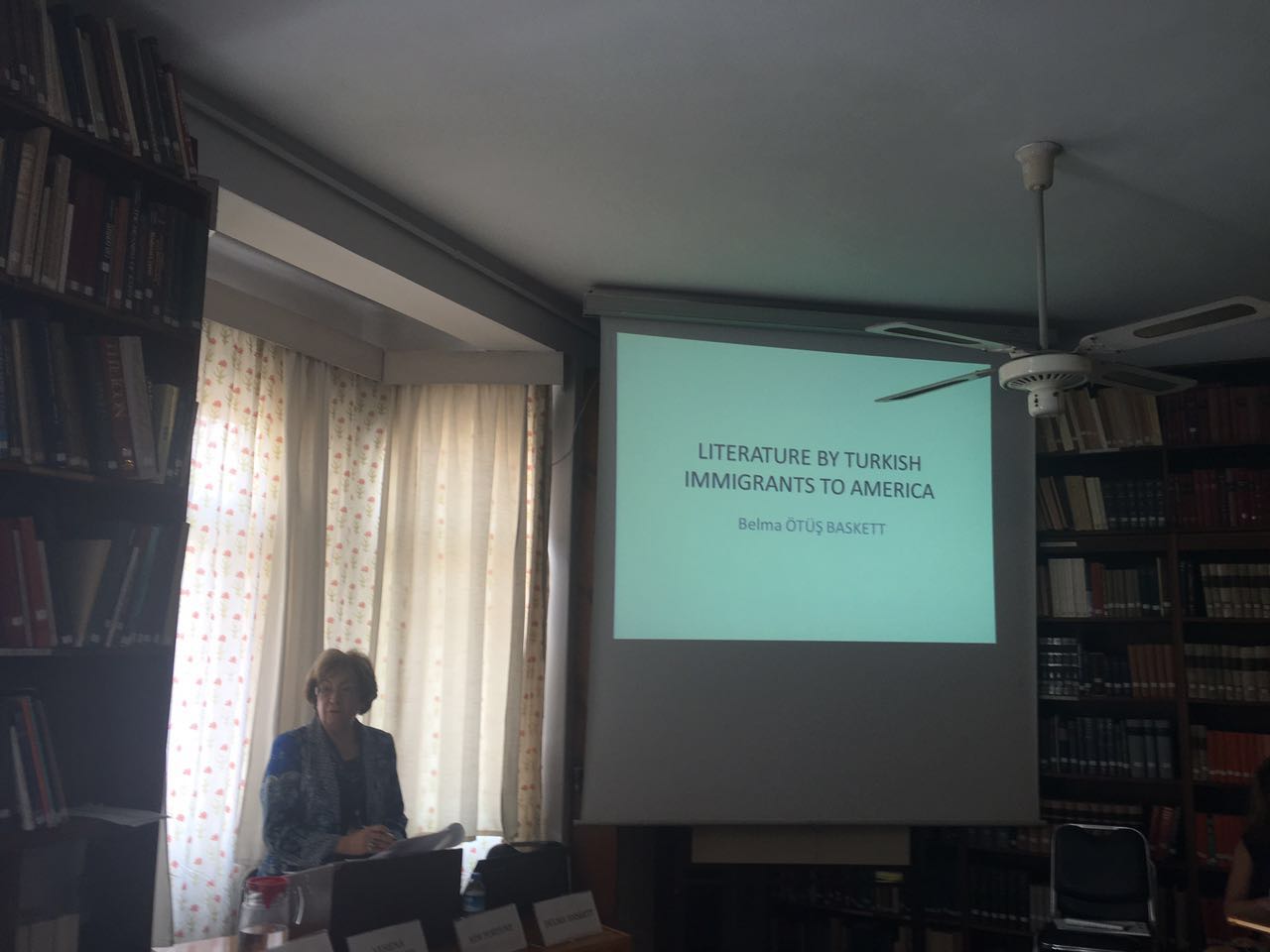 For more details or to submit article, write to <turkishamericans2016@kulturad.org>.
---
---
Call for Papers
The Cultural Studies Association of Turkey is pleased to announce the launch of kultur-e, a refereed open access journal which will publish scholarly research on cultural studies, as well as work related to the cultures of Turkey and Turks throughout the world. We invite all colleagues to submit contributions in written, audial and/or visual form.
kultur-e will be published aperiodically, and all published material will remain available online along with commentaries or discussions to be submitted subsequently by readers and viewers. We aim to gather contributions from the social sciences, humanities, design and liberal arts.
Notices regarding the content of the published material will be made in bülten (www.kulturad.org/index.php?bulten), the semiannual newsletter of the association; and in "bilimselHaber" (bilimselhaber@kulturad.org), the electronic network of the association, distributed to approximately 1500 recipients.
The deadline for submissions for the inaugural issue is May 30, 2016. Guidelines for submission are available at http://kultur-e.kulturad.org/
For more information or to send in submissions, write to info@kulturad.org.
Editors
Çimen Günay-Erkol & Annedith Schneider